Governor Vacancy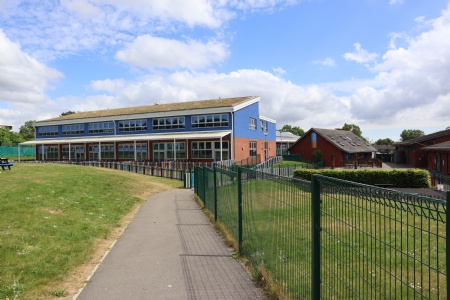 At Springwell School we are looking for a governor to join our governing body.
As a governor you will be a volunteer who makes a vital contribution to the success of the school.
This role may be of particular interest if you have skills in finance/accounting, human resources, data or education but we invite applications from anyone who is interested in helping the school to be the best it can be. Full training is available either in person or online. This position would not be suitable for anyone who currently works at Springwell.
We are looking for someone who can attend approximately six full governing body meetings per year and around six committee meetings per year. Meetings are held in school, from around 6pm to 8pm. Governors also carry out school visits approximately twice a year.
You must be 18 or over to apply and all governors must have Disclosure and Barring Service (DBS) checks. If you would like to find out more please email
[email protected]
to express your interest