World Book Day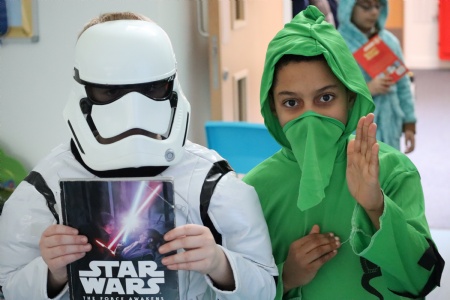 We had a really wonderful Friday here, dressing up for World Book Day in conclusion to reading week.
As always the pupils and staff went all out and we had a fantastic array of characters from Star Wars to Charlie and the Chocolate Factory.
Thank you again to all those who sent in a donations to support the Ukraine crisis - they have all been dropped off to the depo and will shortly be making their way to Poland.
World Book Day