Parent Support - Groups, Activities & Contacts
Cost of Living Support
cost of living booklet digital.pdf
Springwell Parent Facebook Group
A group for the Parents of children attending Springwell School in Southampton to meet and support each other remotely across the city. We will ask you to answer a few questions to be accepted into the group.
Click HERE to be taken to the group.
Ground rules for the group:
1. This is not a group for discussing anything directly related to School or specific teachers. Nor is it a correct area for complaints. This must be discussed directly with the School. Any posts in breach of this rule will be removed.
2. No inflammatory articles Autism Cures, Immunisations etc these will immediately be removed.
3. We all have different styles of Parenting and different opinions on issues, please do not be judgemental.
4. No confidential information to be shared on here.
5. No inappropriate images.
6. No swearing please, please find alternative ways to express yourself.
7. If Admin feels that a post is becoming too heated comments may be suspended and the post possibly removed.
8. Try to help remember we are all fighting a daily battle.
9. Admins word is final.
10. Please do not post any sensitive data about your children or yourselves on here in line with Data Protection. This includes Phone numbers, Addresses, DOBs etc.
11. Have fun getting to know one another.
12. ONLY parents of children at Springwell School are permitted to be added to this group.
Re:minds

Re:Minds is a Southampton based organisation supporting families whose children/young people with Autism, ADHD and/or mental health issues (no diagnosis is needed). Our aim is to allow people whose children face similar issues to meet up in an informal setting to share knowledge and talk about any challenges our families are facing. We don't claim to be experts, just other families who understand what it can feel like to be on this journey.
We are the primary link between families and Southampton Specialist CAMHS and offer speakers on a range of topics and regular advice clinics for children's mental health, Autism, ADHD and adult mental health.
​The group is open to any family member, you don't have to live in Southampton or have a diagnosis to be able to come along. We do ask you not to bring children to the groups, as we believe it is important for adults to have a safe space to express their feelings. We really hope you will come along and join us because sometimes just talking to other people can make a real difference!
Email: [email protected]
Website: https://www.reminds.org.uk/
They also have a great Facebook group that they utilise to advertise courses they run and also use as a safe space for Parents to discuss their struggles. Re:Minds Facebook Group
Carers In Southampton

For those providing unpaid care to someone.
Our support workers are able to help parent carers by identifying key areas of need and then onward navigation and referral to relevant services and support groups.
We also offer a carers card that parent carers find useful to identify their role and an emergency plan template that, when complete, can be stored by the council for reference by social and emergency workers.
Free service funded by SCC and NHS offering:
- Information and service navigation.
- Carer identity cards.
- Emergency plans with option for storage/access by SCC.
- Regular information sessions and social engagement.
- Website of information on advice services, support groups, events, news etc.
Eligibility
Adults supporting someone resident in SCC postcodes.
Young carers (aged 8-18) in the family are supported by No Limits.
Contact
| | |
| --- | --- |
| Phone: | 023 8058 2387 9am-5pm, Monday to Friday. |
| Email: | |
| Website: | |
| Referrals: | |
Hampshire Specialist Parenting Support Service
This service provides:
Parenting programmes: Training programmes and workshops, family learning activities, community based development support and family mediation services.
Mental health: Offering mental health and therapeutic support, including early intervention, for those at risk of homelessness and other harmful behaviours. Provides counselling, information, advice and guidance on recovering and rebuilding family relationships.
Barnardos, Post Office Chambers
St. Johns Centre, Upper Northam Road
Hedge End
SOUTHAMPTON
Hampshire
SO30 4QU
Phone: 01489 799178
Website: http://www.barnardos.org.uk/hampshire-specialist-parenting-support-service/service-view.htm
NHS Lighthouse
The Lighthouse is an informal, non-judgemental, out-of-hours mental health service for anyone over the age of 18 who requires short-term support with their mental health.
The Lighthouse is based in Shirley, Southampton and is currently operating as a virtual service, with some limited face-to-face contact. The team are working hard to be as accessible as possible, in a COVID-19 safe way.
The service runs from 4.30pm to 11.30pm, seven days a week, 365 days a year. It is open to anyone over the age of 18 who lives within the SO14-SO19 postcodes, and feels they are at crisis point with their mental health.
What we do
The Lighthouse offers a safe space for those in mental health crisis to get support. The team is made up of people who have lived experience of mental health challenges and using services, people who hold a professional registration, and people who fall across both categories.
The Lighthouse is unable to work with people who:
need medical attention
have been drinking alcohol or using drugs
behave in a threatening or physically aggressive manner.
are under 18
Accessing the service
If you are aged 18 or over, live in Southampton and feel like you're in mental health crisis or emotional distress, you can access our virtual support service. Access the service by texting 'lighthouse' and your postcode (for example LIGHTHOUSE SO14 0YG) to the Solent Mind text line number (07451 276010) between 4.30pm and 11.30pm. Our staff will then contact you via telephone, email, webchat or text.
Southampton SENDIASS

Every Local Authority in England must commission an Information, Advice and Support (IAS) service for their area about; matters relating to children and young people with SEND, enabling them to participate in decision making processes, and help them to achieve the best possible educational and other outcomes.
Soft Talk - Shirley Baptist Church
Friendly and Welcoming Parent Support Group with free crèche- Shirley Baptist Church. This group is specifically for parents with mental health difficulties and offers friendly support and some workshops before or after attending a course. These groups run throughout the year.
The room is situated alongside the New Dawn Contact Centre Building (which is next to the church). It is the first door on your right.
Contact Name: Melissa Ellis
Telephone: 02380 682499
E-mail: [email protected]
Shirley Baptist Church
Church Street
Southampton
Hampshire
SO15 5LG
Southampton Parent Carer Forum
Southampton Parent Carers Forum are a friendly group of Parent Carers who have children and young people with special needs and/or disabilities agreed from 0-25 years.
Their aim is to improve local services, by coming together as a collective to make change. New members are always welcome, there is no charge to join, and they are a relaxed and fun group.
Southampton Parent Carer Forum
As a forum they can support and train parent carers to enable you to have your voice and your opinions count and be involved with shaping services alongside the professionals who provide health, education, adult, and social services.
Their mission is to improve and enhance the experiences and opportunity of children and young people with additional needs, by enabling parents and carers to be heard, and to the at the heart of decisions about development and delivery of services.
The forum represents the voice of the collective community and are able to sign post individual families to specific specialist services if required.
Buzz Network
The Buzz Network is a group for Southampton Parents/Carers of Children and young people with a disability or additional needs. It is funded by Southampton City Council who work closely with the Southampton Parent Carer Forum to ensure it is meeting the needs of families.
Short Breaks provide children and young people with disabilities or additional needs an opportunity to spend time away from their parents, engage in fun activities and enjoy time with their friends. They offer parents and carers a break from their caring responsibilities and time to spend with other family members or to catch up on other daily tasks.
Southampton's Short Break Statement has further information about our Short Breaks Offer.
The MAX Card and MAX Card PLUS are replacing the Buzz Passport. The card will be issued to all children and young people on The Buzz Network. It gives discounts or benefits to the holder and one other person at a range of venues and organisations within Southampton and further afield.
For further information regarding Short Breaks and the tiers of support available - please follow this link -
https://sid.southampton.gov.uk/kb5/southampton/directory/localoffer.page?localofferchannel=6-1
Contact Name: Hilary Marrinan
Telephone: 07918 969693
E-mail: [email protected]
NHS Mental Health in Schools Team (MHST)
SEND Activity Groups & Businesses
Parent Link
Hampshire based Parentlink, offers parents and their additional needs children help and support through our team of experienced and dedicated staff.
With each family we meet and every corner we turn we face new challenges which we strive to add to our list of services to ensure continued and much needed support to our community.
Our current services are all funded using grant money obtained through a variety of sponsors, to who, we are all truly grateful.
There are a range of clubs and activities on offer from fishing to movie clubs!
Wet Wheels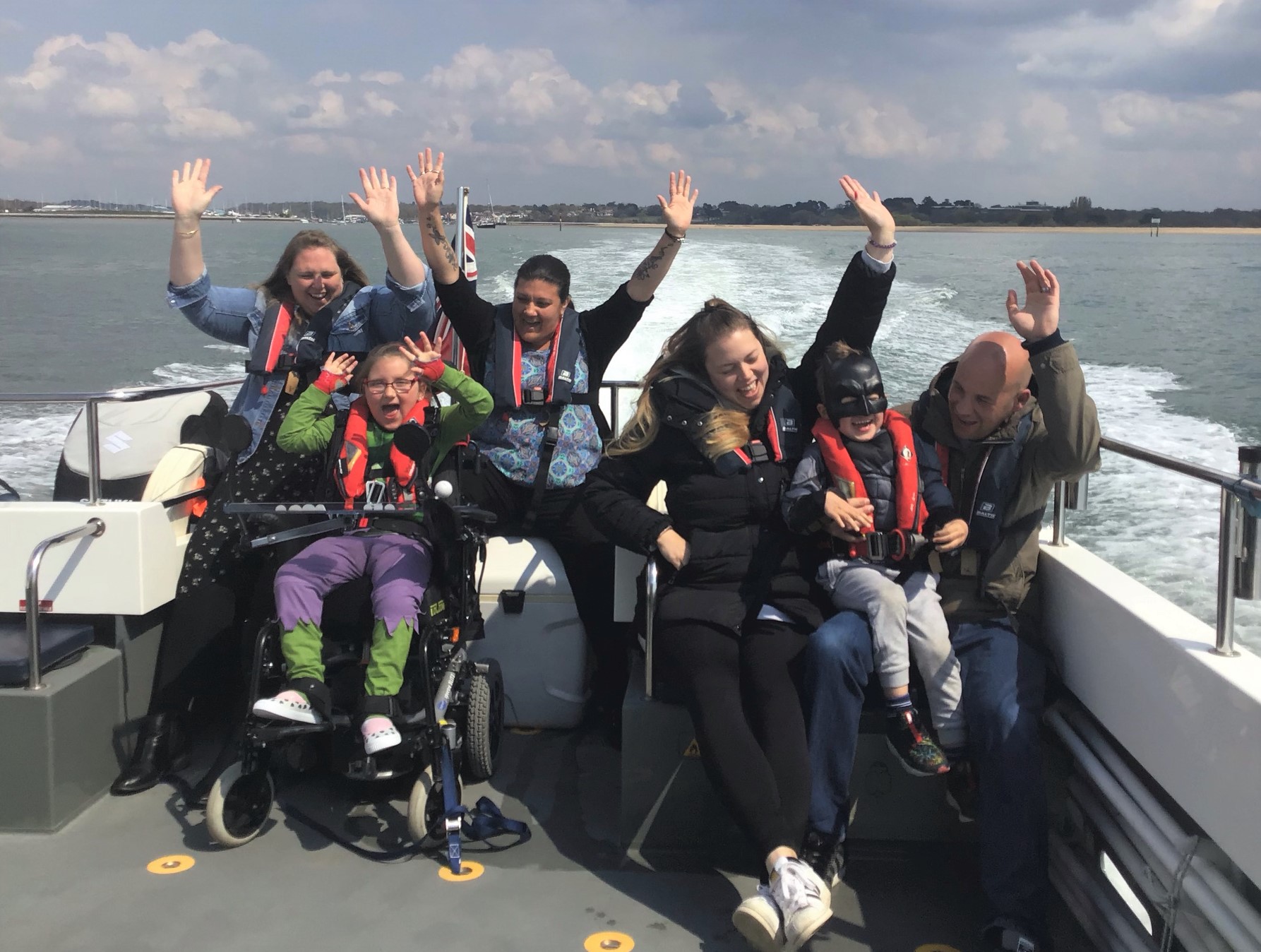 The ride of a lifetime on an accessible powerboat, provided by a not for profit organisation, with some rides starting from Ocean Village.
Wetwheels provides the opportunity for all disabled people, including those with profound and complex disabilities, to access the sea in a safe, stimulating and rewarding way on board specially-built, fully-accessible powerboats.
By offering the opportunity to experience the sea as active participants we build confidence and improve physical and mental wellbeing.
Injoy Activity Centre - SEN Sessions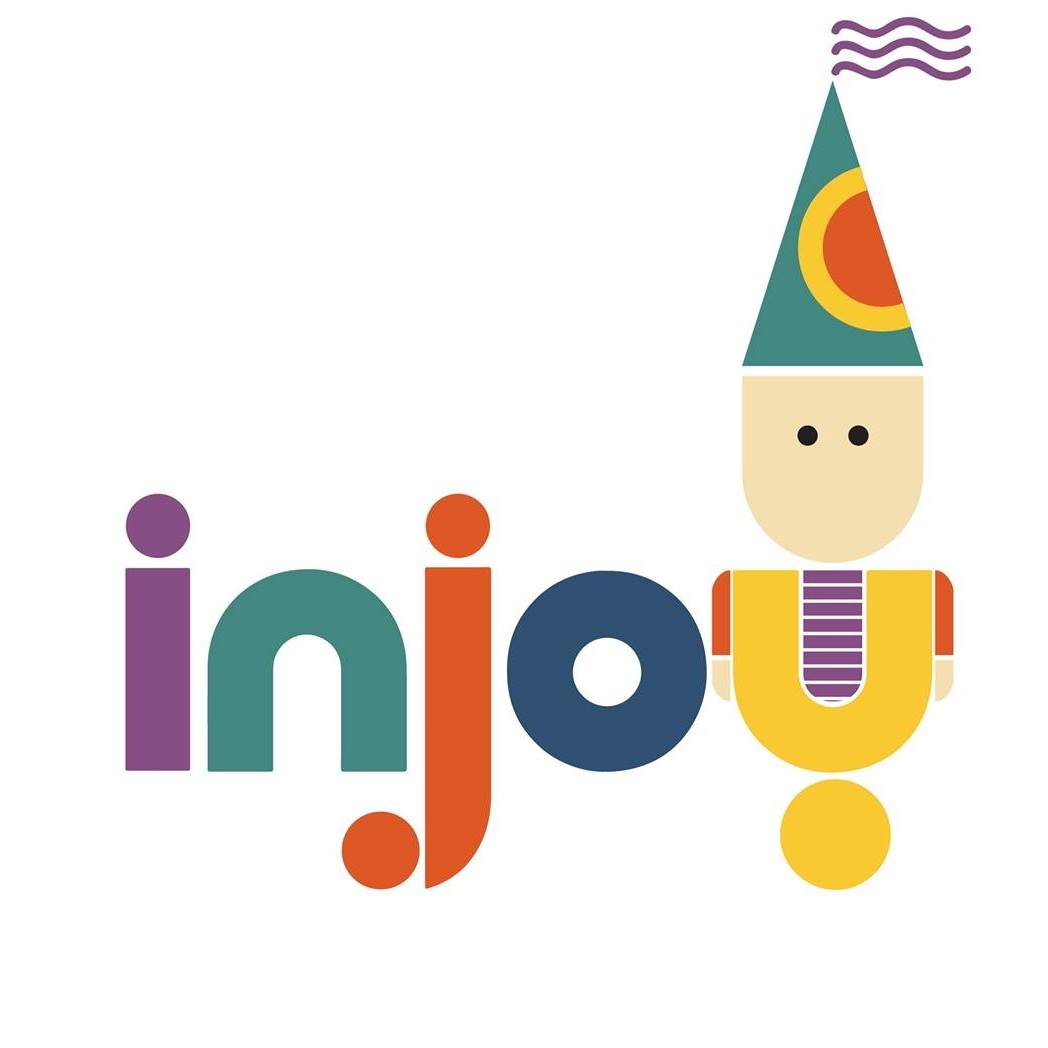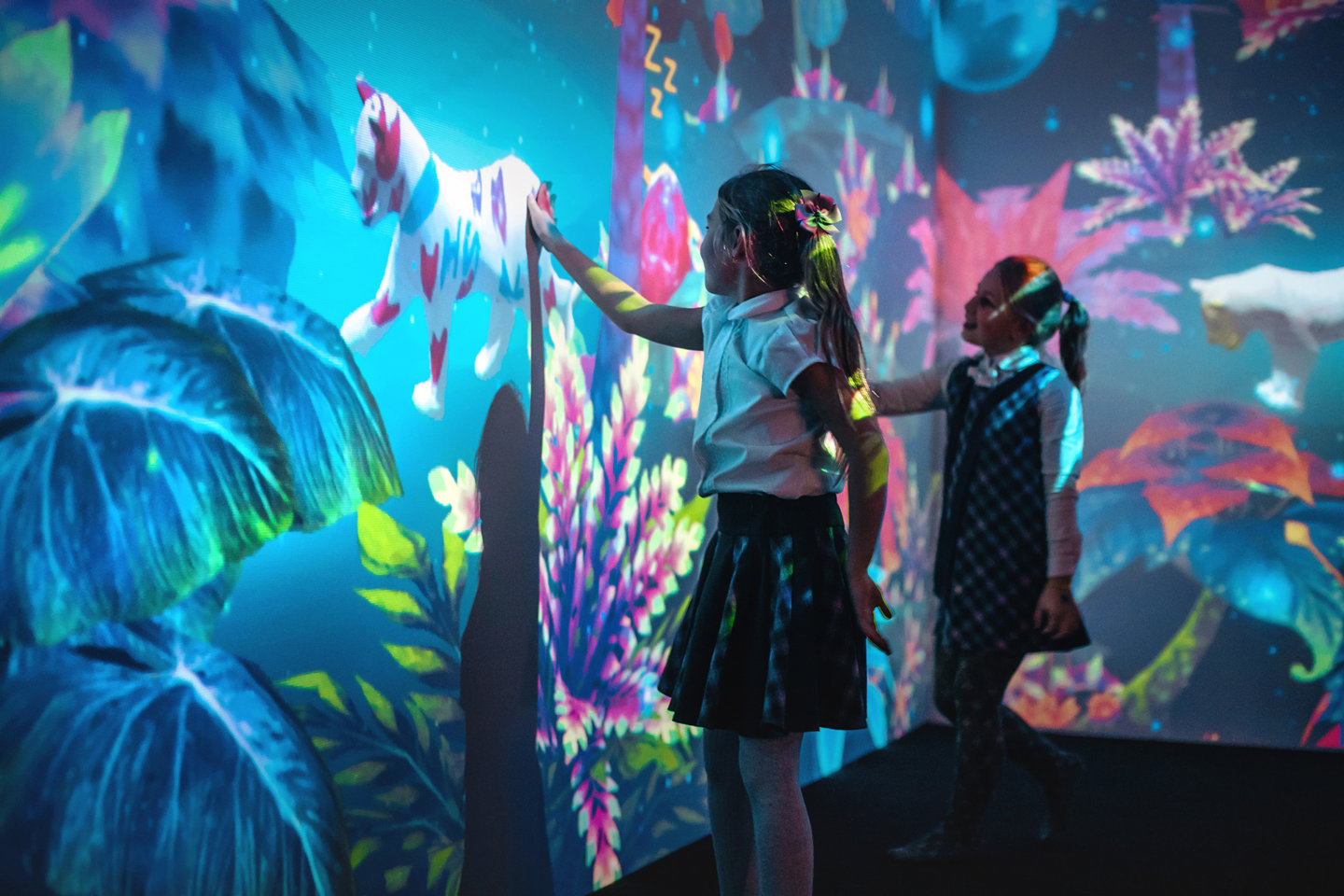 SEN & Additional Needs Sessions with reduced sound, adjusted lighting where necessary, removal of strong scents, and fewer people around will help our visitors fully InJoy their time in our centres.
Carers can accompany free of charge*. Please bring your MAX or Gateway card.
Every Thursday evening during the term time
Active Nation - SEND Activities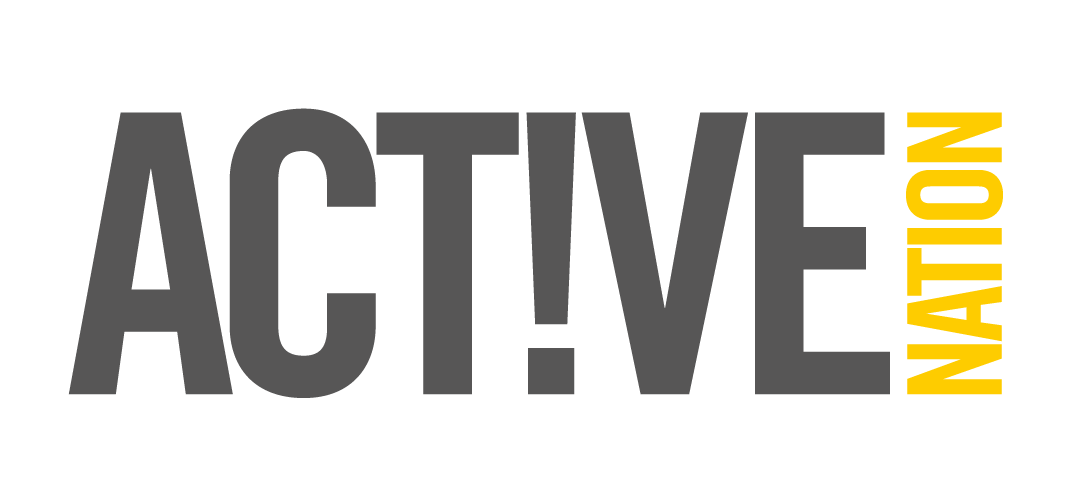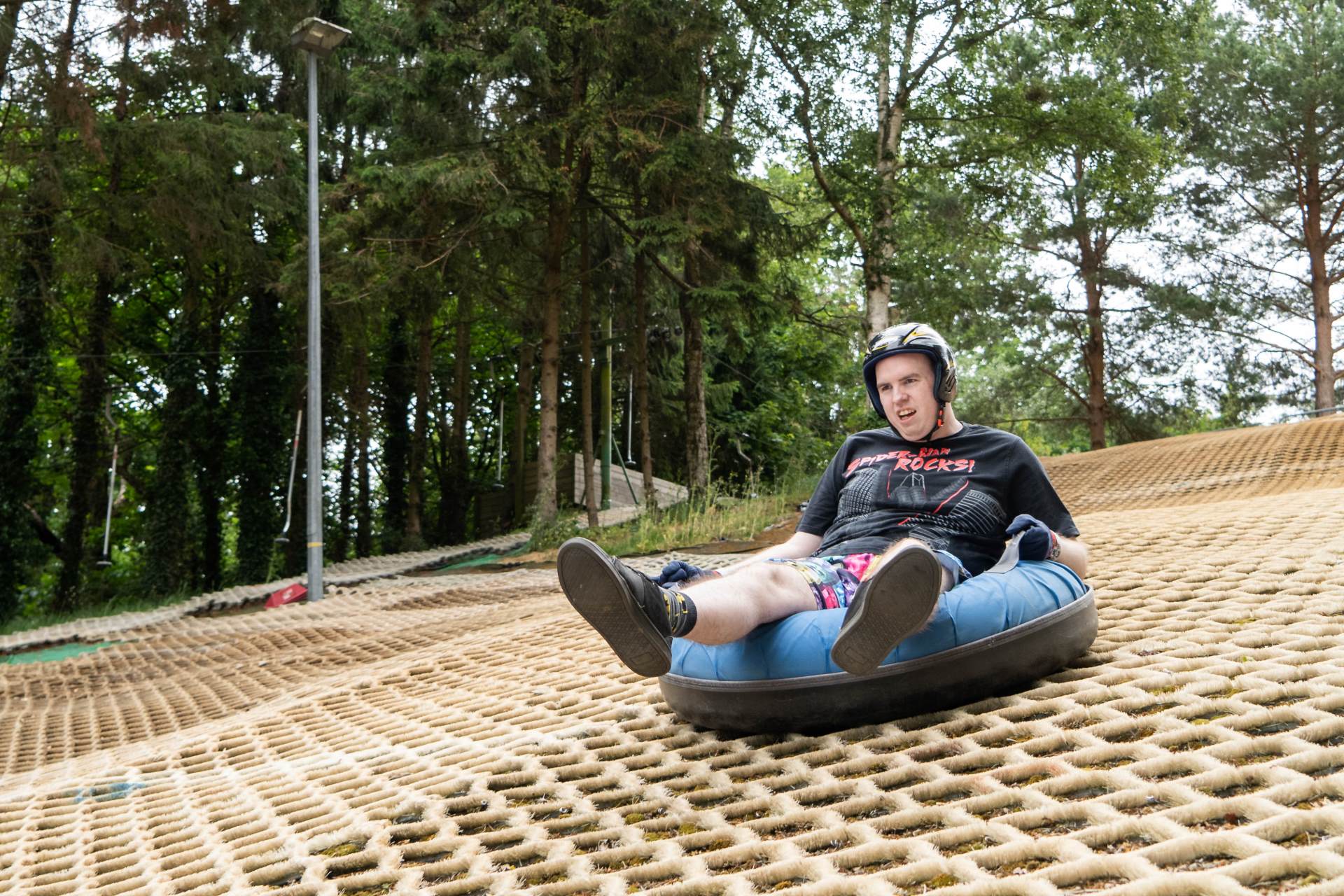 Commissioned by Southampton City Council, our short breaks provide children and young people with disabilities, or additional needs, an opportunity to spend time away from their parents, engage in fun activities and enjoy time with their friends.
They offer parents/carers a break from their caring responsibilities and time to spend with other family members and to catch-up on other daily tasks.
Follow the link to see more available activities:
Southampton Mencap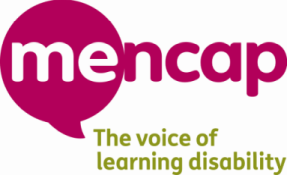 FairPlay Junior Club
Members: Aged 5 – 11 (From Year 1 until the child begins Year 7)
Venue: Southampton Mencap Activities Centre
Dates of sessions: Every other Saturday, term-time
Times of sessions: 9.30am – 1.00pm
Closures during year: All school holidays
Transport: No
Maximum Places: 12
Please note that because of the funding received through the Local Authority, all activities for children and young people under the age of 18 are restricted to people living within Southampton City's boundary in possession of a Max Card Plus, or those families open to Jigsaw. Furthermore, all of our activities will give priority to children and young people living at the family home in order to provide respite for unpaid carers, though we will be happy to accept members living in supported living if places are available.
A free taster session and full application is mandatory before accessing our activities. The application process has a quick turnaround of just 2 working days, but taster sessions can only be booked using existing dates in either our Playschemes or Saturday Clubs. Therefore please allow at least one month from point of contact to point of entry into our services so we have time to book a convenient taster session. A carer is required to attend the taster session with the child or young person.
High Score Arcades
Our second SEN session will run on Tuesday 23rd Nov, we will be running 2 sessions at the later time of 16.00pm or 17.00pm
These sessions will run at lower capacity and machine volumes will be lower, for those that need a calmer environment to play.
Sessions are just £5 per user with a free carer place.